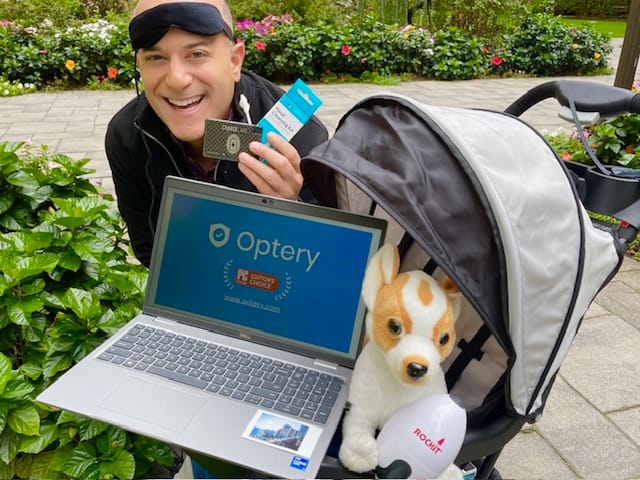 For me, the definition of a "Good Gadget" is one which "Solves a Problem."
These gadgets all solve a problem.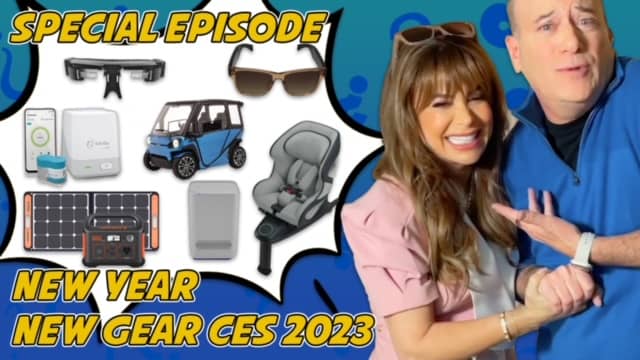 Steve Greenberg (the host of YouTube's Gadget Game Show "What The Heck Is That?") and superstar Paula Abdul both went to Las Vegas to attend the "most influential tech event in the world" — #CES 2023 Check it out at: https://youtu.be/g5Ezgf9Gvdg   (And please: LIKE,… Read More »NEW YEAR NEW GEAR — CES 2023 !!!